How can you Boost your Online Reach during Diwali?
Festivals in India are a big deal. There's no question about it. We celebrate a series of festivals before Diwali, and like everything else, we make it all grand! It is also an incredible opportunity, and a great one at that, for online store owners to expand  business and earn more profit. With the boom of the Ecommerce space, big brands focus all of their might on the sales that will be made during Diwali. There will be families buying all sorts of things, ranging from electronics, festive clothes and household items. With these big brands sharing insane  discounts and offers, up and coming businesses bear the brunt of getting sidetracked. The Wit Agency, an eCommerce growth agency in pune,  understands that. This is why we are here to help you out with some quick tips to boost marketing during this festive season!
Create a High converting Landing Page:
The first step is to create a well executed, precise Landing Page – one that highlights the festive mood.
This can definitely establish a good connection between your online store and your customers. Create a dedicated banner, short and concise content, and perfect communication and call to action for your website's home page, which communicates the best site-wide offers – Offers they can't refuse.
Don't elaborate much on the content, keep it as short as possible – Keep the scrolling length minimal. Add high-quality images and use testimonials – It should be visually appealing and use directional cues and guide them to the CTA button.
You can also design a detailed landing page highlighting the exclusive Diwali offers and deals. In order to boost rankings, you can use targeted keywords like "Best Diwali Deals and Diwali Offers".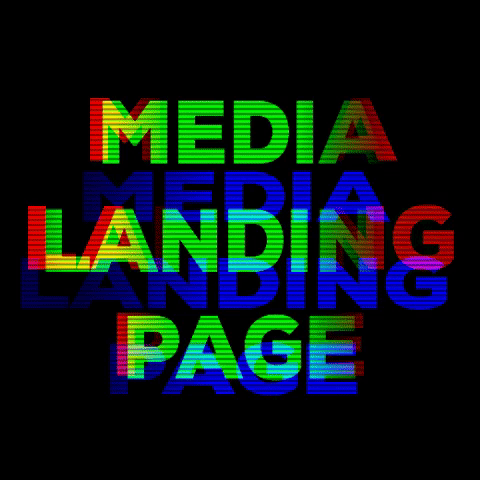 Make them an offer they can't refuse:
One thing that people love the most is saving money. Or at least catering to the illusion of saving money.
Incentivising people to spend more, is the greatest tactic you can use. For example: "Buy 2, save 2000 rupees". You are incentivised into purchasing more with a 2000 rupee discount!
It's important you cater to your audience, and understand what sort of offers they are looking for.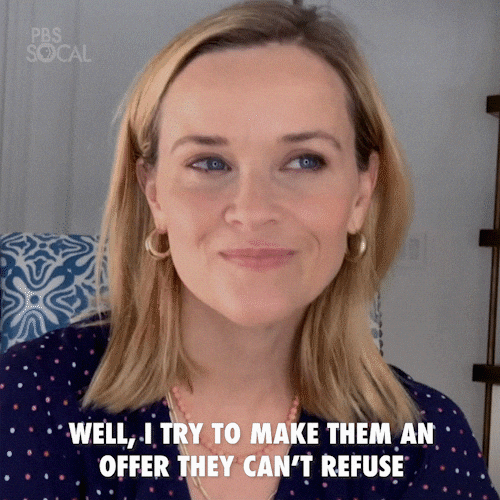 Create Co branding networks:
When using affiliate marketing for your online business, the risks are very low while the conversion is high.
The best payment gateway solutions should be adopted only when a customer converts, meaning when a sale occurs. So it's a clever idea to team up with various Coupon sites and start co-branding initiatives.
These websites can affect more conversions by channeling traffic to your website. Enter into affiliate marketing deals with popular websites for running banner ads of your special offers. Use a creative approach to reach the right audience.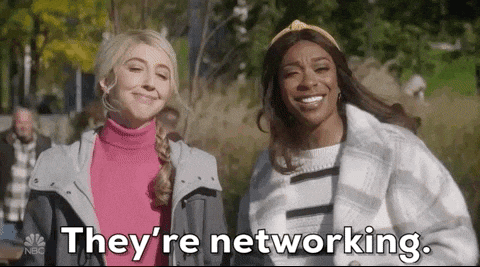 Curate Online videos to drive business results:
India's skyrocketing population in terms of smartphone users and increasingly affordable data, online video accounts for more than 70% of the country's total data usage.
Indian consumers are spending more time watching content on their own terms, on platforms where they can conveniently learn new skills, discover the latest products, and keep up with their beloved artists and content creators.
Personalize your offers:
Email marketing is the most effective holiday marketing channel for at least 60 percent of businesses. Keep your email list for the holiday sales.
You can divide your customer list into groups with similar interests and characteristics. By doing this, you can better tailor your message to each group. This way, you'll get much better response rates. You can divide your customers into groups. Segregating them via demographics will give you information about your buyers' gender or age and you can carefully tailor the offer for each group to boost sales.
Observing the geographical location, you can create special offers tailored to specific towns or cities – if your market reach extends to several locations. For, remember, celebration of Diwali varies depending on the geographical location.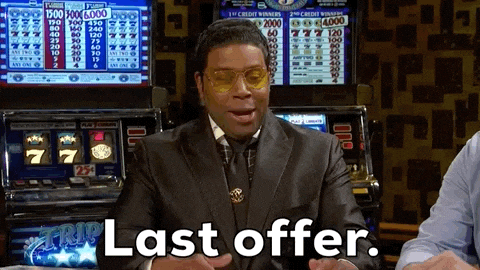 Creating high-performing strategies and executing them is both an art and a science, something that this eCommerce growth agency in pune does really well! Some techniques might work well in one scenario. And then they might backfire in another. There's no single formula that will always work 100% of the time. It's important to figure out which strategy works best for you according to your budget and audience. Optimizing these strategies for your business can drive better online sales, a better reach, and will definitely bring out a great positive impact on your brand image.
Have a wonderful and joyous Diwali! We hope this article has helped, do check out our website and social media pages for more tips and tricks! Reach out to the Wit, the best eCommerce growth agency in Pune, and let's work together to boost your business!
Let's upgrade your marketing game.
Join the savvy squad of 3,000 and stay ahead of the marketing game with our weekly dose of fresh tips, how-tos, and expert advice. Don't miss out on the party!"
Level up your website and unleash its lead-generating powers with our free guide
Get yours now and turbocharge your website's success!
Be the first to receive our latest exclusive content
You are one step away from growing your business.
Join our community of like-minded People